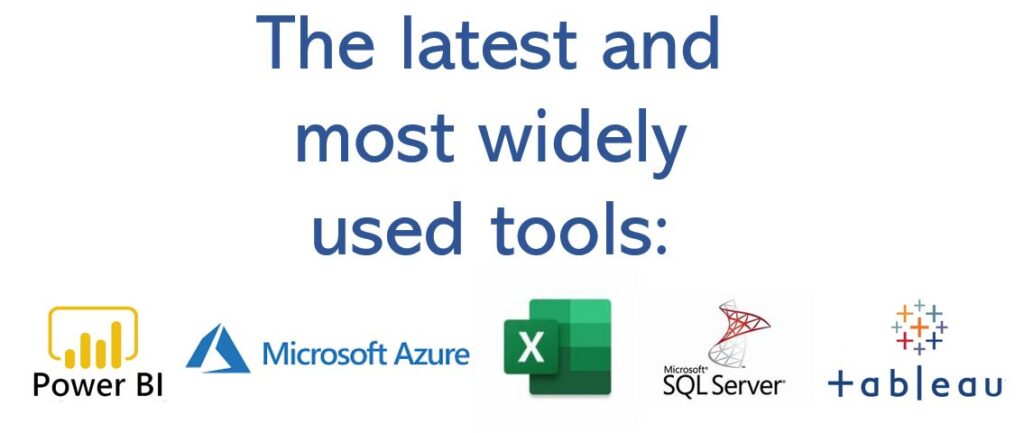 Leverage the data in your Practice Management, CRM and Financial Software. With our expertise in systems including Central Reach, Dynamics and Paylocity We can convert your data into cross-functional. and actionable BI.
How We Can Help
Dashboards
Our tool set is built to help you drive toward your business and care goals. We make business easy so you can focus on what matters most.
Budgeting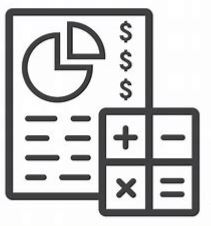 Our Budgeting Model is built specifically for the ABA space so you can have an intuitive and operationally relevant plan to help you drive results.
Clinical Analytics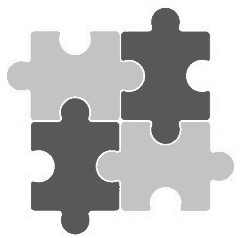 Do you have clinical data and need help analyzing it? With our experience in data analysis and statistics we can uncover the answers you've been looking for. Need a better way to collect data? We can build you a custom app to facilitate any data gathering project.
Market Demographics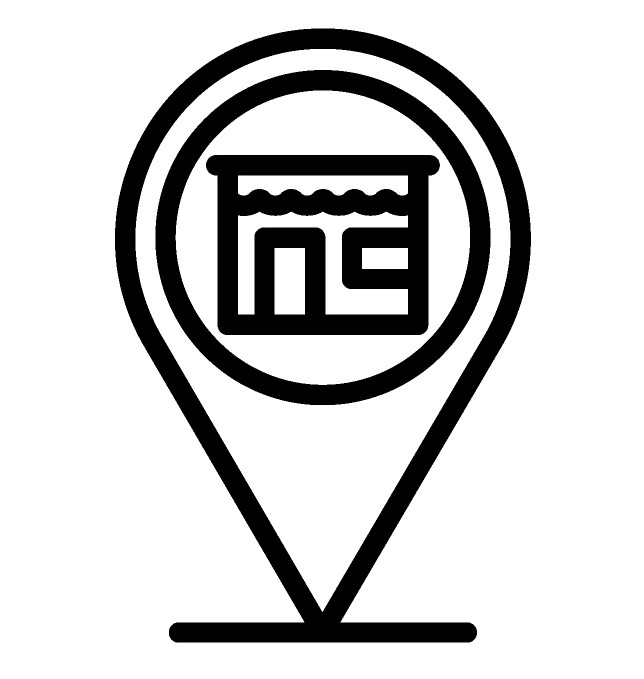 Whether you are opening and new location on want to understand how to better serve the area you are in, we analyze the demographics and business make up of your market to help you make better decisions.